Custom Battery Packs For The Oil & Gas Industry
Specialist battery packs for the Oil and Gas industry for use in such applications as downhole MWD, LWD and Pigging. Custom engineered and assembled to the very highest standards in the US and UK using high quality cells from industry leading manufacturers.
Downhole battery packs
The extremes of temperature, shock and vibration experienced within the downhole environment is way beyond that found in many other harsh settings and is extremely hostile to battery technology. Oil and gas installations are often located in some of the planets coldest regions where setup temperatures at the surface can often reach minus 40°C. In stark contrast, operating temperatures at the bottom of a well can easily reach 180°C.
This vast range of temperature poses unique challenges to battery pack design and build requirements, challenges that we are well versed in overcoming. As a result, we have an exemplary range of battery packs for the downhole sector that are highly suited for use with industry standard tools and gauges, and are UN approved for transportation.
Learn More About Our battery solutions of the oil and gas industry
Custom Power and sister company Steatite manufactures high-quality, custom energy solutions designed to meet the requirements of the oil and gas sector.
For more information on our battery pack design, contact us today!
Combat Communications Radio
Military Armored Vehicle
Tactical Drone Surveillance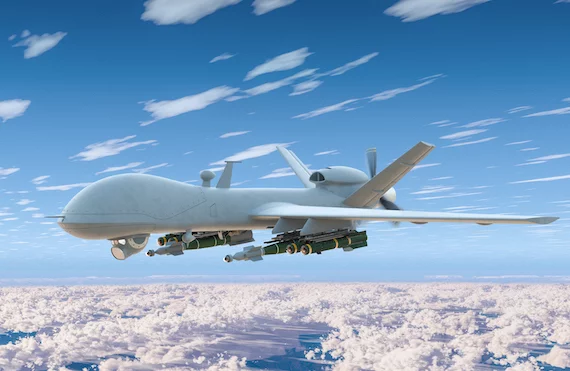 Unmanned Aerial Vehicle