Custom Battery Packs For Industrial & Military UAVs
(Unmanned Aerial Vehicles)
High capacity COTS and custom engineered battery packs for large industrial drones. Designed and built in the USA to the very highest standards.
Custom drone batteries capability
Thermal management for drone batteries
UAVs operating at altitudes or in harsh environments must be protected against low temperatures which can cause batteries to fail or reduce run time. Our engineers are experienced in overcoming this and can custom design heating systems that will raise battery temperature from -20°C  to 5°C (-4°F to 41°F) in just over 15 minutes.
This is achieved using custom-designed Mylar-based thermo foil heaters and features such as embedded temperature sensors (thermistors). The even heat output from these elements and excellent heat transfer properties enable superior thermal management for drone batteries.
Custom design and project management
Our expert battery engineers provide the full spectrum of skills and capabilities required to custom design power solutions for UAVs of any size and shape. Our best-in-class facilities in the US and UK offer a complete solution for drone batteries and UAV power packs.
Contact us with your UAV battery challenge for support from concept to completion and all the testing, prototyping, and regulatory in between.
Learn More About Our UAV/Drone Battery Solutions
Custom Power manufactures high-quality, custom energy solutions designed to meet the requirements of UAV/Drone applications.
For more information on our battery pack design, contact us today!
Combat Communications Radio
Military Armored Vehicle
Tactical Drone Surveillance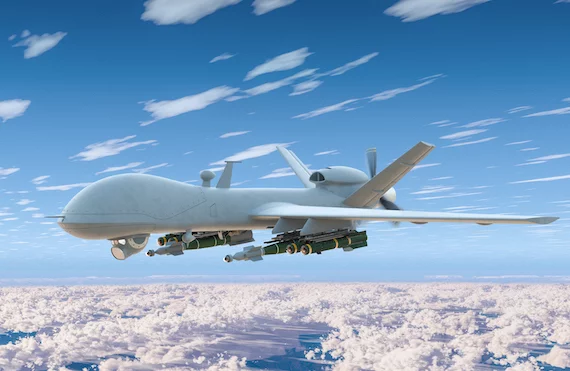 Unmanned Aerial Vehicle