Industries & Markets We Serve
Aerospace and Defense
Aerospace and Defense
Our custom aerospace and defense battery packs cover military applications ranging from unmanned aerial vehicles and systems (UAV/UAS) to combat training systems and enhanced communication devices.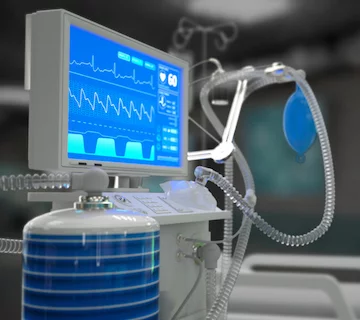 Medical
Medical
Our in-house design and manufacturing capabilities are ideal for battery pack solutions in the medical field, serving a broad spectrum of healthcare applications like emergency rooms, therapeutical practices, surgical procedures and more.
Industrial
Industrial
Custom Power has established itself as an innovative leader in these applications by developing lightweight, compact and sophisticated solutions for GPS asset trackers, robotics, agriculture and other portable devices.