Aerospace and Defense
Aerospace and Defense
Aerospace & Defense batteries and battery packs are used for a variety of critical military applications ranging from communication equipment and night vision goggles to unmanned aerial vehicle drones.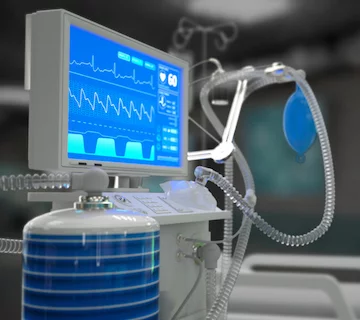 Medical
Medical
Countless medical devices used to save lives, preserve good health, and introduce new life depend on customized battery packs, either as their primary energy source or as backups to protect against power failure.
Industrial
Industrial
Industrial applications are increasing in popularity as the size of electronic components are continually reduced and processing power is increased.