Custom Aerospace & Defense Batteries and Battery Packs
Testing & Certification of Aerospace & Defense Batteries
Because they must be able to withstand some of Earth's harshest environments, our custom A&D battery packs are designed to hold up against severe heat and cold, high humidity, extreme shock and vibration, and even total submersion. From combat training systems to front-line equipment, Custom Power's energy solutions deliver optimal, dependable performance. Thanks to our extensive engineering expertise, we are able to manufacture both primary and secondary A&D battery packs to meet or exceed military standards and perform reliably in all conditions.
Custom Power performs several routine tests and quality checks on all our A&D battery packs and components to ensure full functionality, including incoming component inspection, in-process inspection during manufacture, and final inspection. New designs also receive additional mechanical testing to guarantee optimum performance, ruggedness, and strength.
Custom Power is ISO9001 certified, AS9100D certified, and ITAR compliant.
Learn More About Our Aerospace & Defense Battery Solutions
Custom Power manufactures high-quality, custom energy solutions designed to meet the requirements of A&D equipment.
For more information on our A&D battery pack assembly, contact us today!
Combat Communications Radio
Military Armored Vehicle
Tactical Drone Surveillance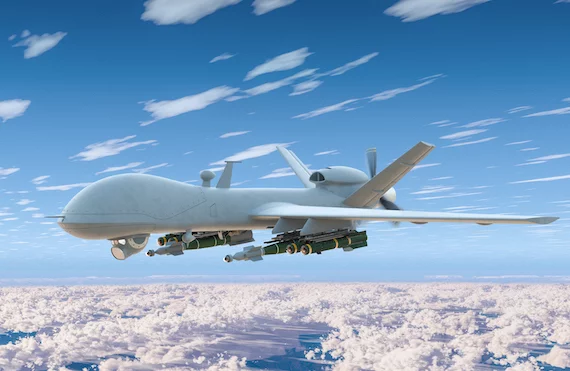 Unmanned Aerial Vehicle